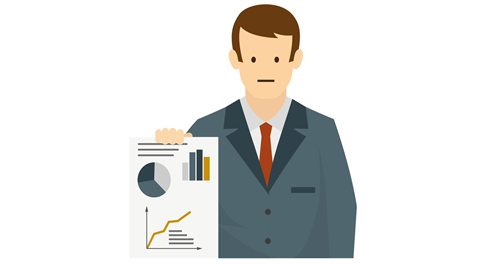 How to visualize your energy account on the platform
Organizations, countries, regions, municipalities and companies can have their energy and CO2 accounts visualized on this platform by purchasing a license.
It is also possible to buy access to visualize the energy and CO2 accounts on your own websites, outside of www.energiregnskaber.dk.
Finally, one can have access to visualize several types of energy and CO2 accounts, some of which are chosen to be internal that others do not have access to.
The license also includes a login which gives access to front pages and notes in connection with the visualization.
Inquiries to fn@strategirummet.dk regarding the purchase of a license